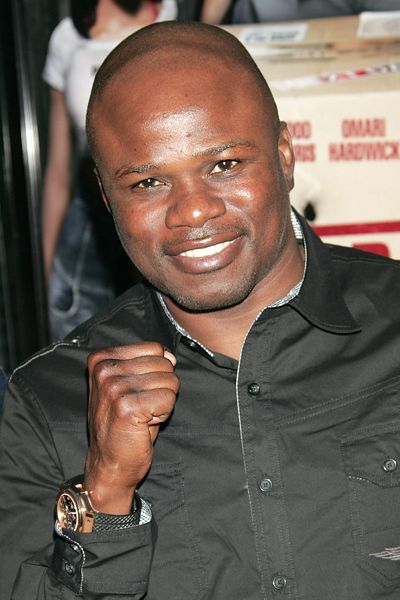 Former two-division world champion Vernon Forrest was shot and killed Saturday night during an attempted carjacking, promoter Gary Shaw said.
"It's 100 percent confirmed. He's dead," said Shaw, who had two stints as Forrest's promoter. "I will say this about him -- he was a decent human being. His work with kids, I think people knew how much he cared for kids, underprivileged and mentally challenged people. He was a real decent human being outside the ropes."
WSB Radio in Atlanta first reported the shooting, citing a police spokesman. Forrest, who was 38, lived in Atlanta and was an Augusta, Ga., native. He was shot seven or eight times as he chased at least two men who had tried to steal his Jaguar as he put air in his tires at an Atlanta gas station, Lt. Keith Meadows said, according to the radio station.
But Forrest had a gun and confronted the men, police said.
The victim and suspect became involved in a brief foot chase," Meadows said. "At some point, gunfire was exchanged between the two of them. The victim was shot at least once in the head."
Forrest was fatally wounded by two semi-automatic weapons, according to police.