V

S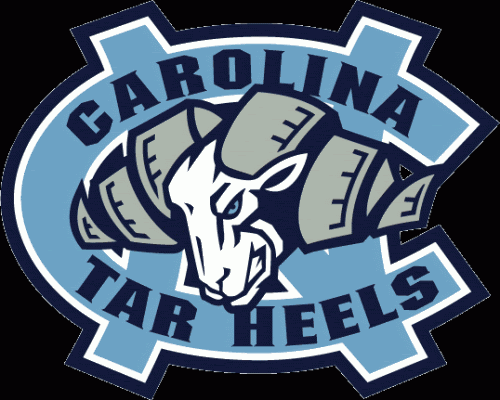 On the topic. Michigan State beat
UCONN
(Connecticut) tonight. For those of you who do not know there are storm clouds on the horizon for Connecticut's basketball program. And what they did must be fairly serious because the NCAA doesn't make a habit of coming down on programs that make the NCAA money unless they have been really bad boys. ( Oklahoma football about every 10 years or so)
UCONN
Coach Jim Calhoun who is undoubtedly a very fine coach is apparently thinking of getting out and leaving
UCONN
holding the bag
.
DETROIT -- Connecticut coach Jim Calhoun has always said he would not make any decisions about his future after a tough defeat.

But the disappointment of losing to the underdog Spartans, coupled with frustration over allegations that Calhoun's program violated NCAA recruiting rules, bubbled over after the Huskies' 82-73 loss to Michigan State in the national semifinals on Saturday night.

"Those kind of things, that's why Dean Smith told me at 67 he got out," Calhoun said, referring to North Carolina's retired Hall of Fame coach. "It wasn't basketball. It was the other things.

"I love the kids, love the game. I don't plan to go anyplace. But I'm going to give a lot of reflection, maybe more reflection than normal, because of that," the 66-year Hall of Famer said.

Yahoo! Sports recently reported former Connecticut recruit Nate Miles was given lodging, transportation, meals and representation by sports agent Josh Nochimson, and that a UConn assistant coach knew about the relationship between the player and the agent.
I hate it when coaches do this and are allowed to do it. They get the school in trouble then they turn around and haul ass with out facing the
consequences
. Meanwhile another coach will have to pay for the
misdeeds
of Calhoun if he should leave now. Calhoun himself will undoubtedly come back to coaching after two years of working for ESPN because he missed the game and he missed the kids only to leave once that school gets put on probation to the shock of the AD that hired him.