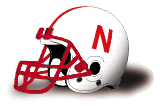 V

S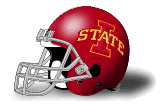 What to look for:
Who will the starting Quarterback for Nebraska be?
Can Nebraska avoid turnovers?
Can ISU slow down Nebraska enough to take a second straight game to end the series.
If Nebraska wins and the series ends 86-17-2 in favor of Nebraska can we please admit this is not, and was not ever a rivalry?
Hell if Iowa State wins can we admit that?