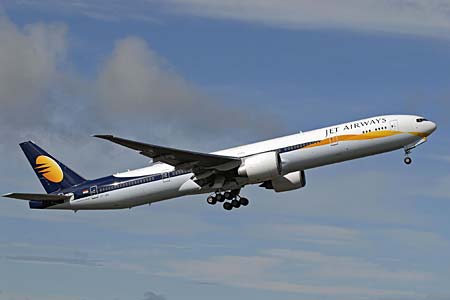 Green Bay 21 Chicago 14. Game got interesting down the stretch but Green Bay really controlled it through out. Horrible play calling by Bear offensive coordinator Mike Martz down the stretch especially on 3 and 3 with a minute left where he ran a slow developing inside reverse that lost a yard and then forced a hurried throw on 4th down.
Bears 3rd String QB Caleb Hanie almost became an overnight hero. Jay Cutler flat out punked out of this game. Of course if he had stayed in Green Bay would have won at least 21-0 Hanie was much better.
An Pittsburgh holds off the New York Jets 24-19. So your Superbowl is the Pittsburgh Steelers Vs The Green Bay Packers.