V
S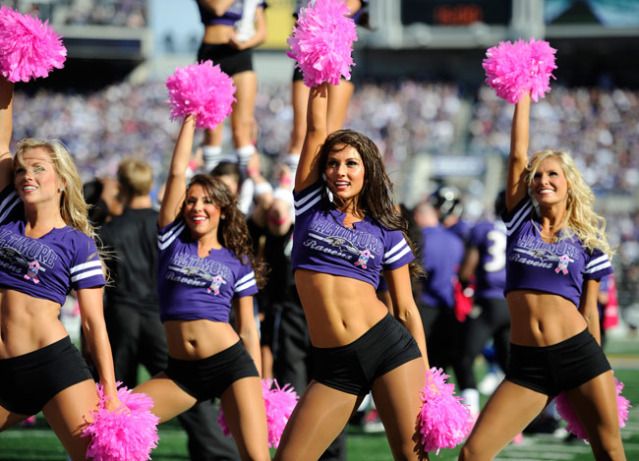 All Predictions, Comments and thoughts go here.
Edit From The Count:
With the score 28-6 Baltimore it appeared the Superbowl's streak of great games was over and we were headed towards an old school Superbowl ass kicking...then the power went out... and the game got good...really good. Baltimore got a stop with a minute and a half left and no they should not have thrown a flag there and held on for a 34-31 win. Great game. Didn't watch Beyonce and muted the commercials. So don't ask me about those things. I just watched the game and in the end that turned out to be one of the best.