V
S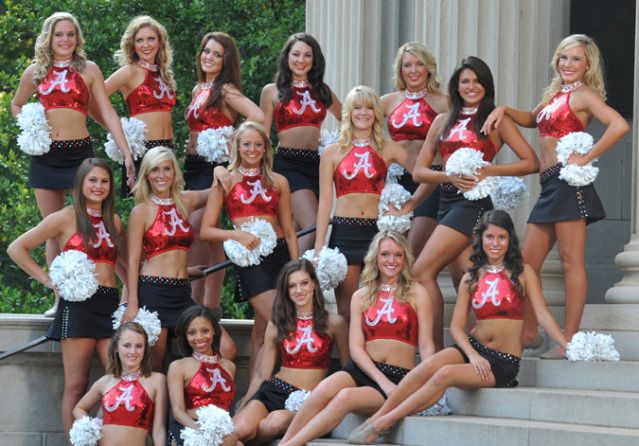 All thoughts on the game go here. BTW Notre Dame's cheerleaders are um...well let's just say in that phase Alabama has them beat to hell.
Counts Krystal Bawl

Alabama 23
Notre Dame 14
I think Alabama provided they're motivated (and there is reason to believe they are not) is just too good. However Notre Dame's defense will keep this game close. I am guessing it will not be an aesthetically pleasing game.
OK It's 28-0 Alabama at halftime. So yeah here's a picture of Alabama QB AJ McCarron's girlfriend Kathrine Webb. She's a Miss Alabama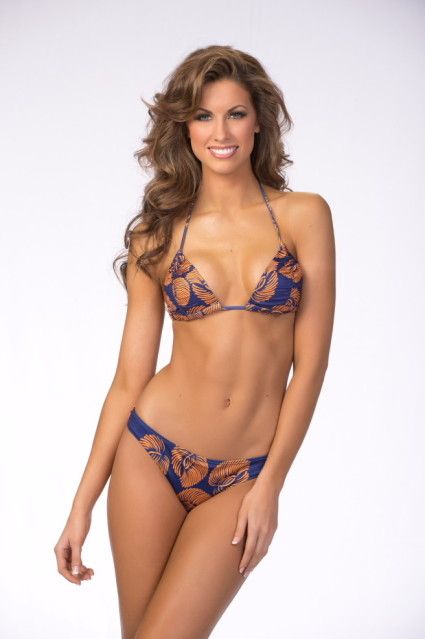 35-0. Pretty soon I'll be taking request.
35-7 do you smell a comeback? Me neither.
Final score 42-14 Alabama.