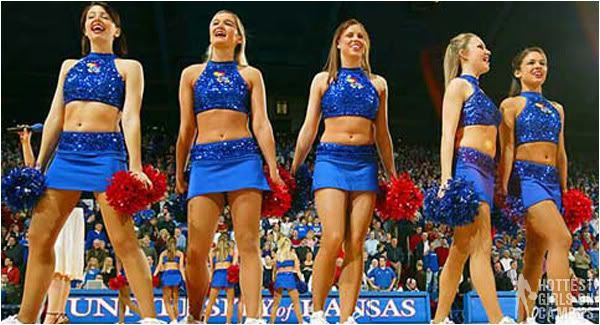 If Kentucky wins (as most are predicting) what will the idiots in Lexington burn this time? All thoughts on the game go here.
Fray, Cray, Tray...whoever gave an underwhelming national anthem.
And your national champion is...
67-59
Of course given John Calipari's track record they'll have to forfeit it in 5 years.
Now sit back and watch Lexington burn.